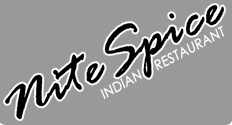 Testimonials

Flavor, Quality and love are the few important ingredients that can be found in every meal prepared by our dedicated chefs. The changing demands of our guest help us to innovate and add value to our food menu. We try out level best to consistently cook new dishes to keep up the standards of Nite Spice that cater for all type of guest in Auckland, from our remarkable range of authentic Indian cuisine to the vegetarian and healthy options that our chefs are always pleased to prepare to individual requirements.

We are truly jubilant to have earned so many excellent reviews and testimonials from some of the top critics and guest. This always boosts our morale and inspires us to serve you better next time.
Here are a few, for a foretaste of the quality that you can expect: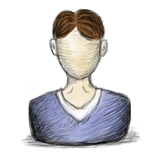 manoj dagar
I am Indian And I travelled and tried almost all north island I couldn't find this kind of food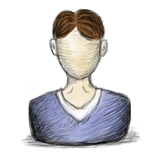 Vienna Domingo
Good service excellent food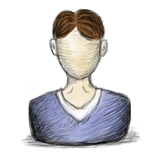 Robert and lucia
Had a gr8 dine-in experience.The food was delicious and the service was awesome.We will surely come back again.Thanks for the good evening guys.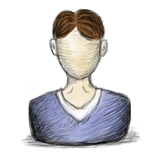 Sandeep Verma
Truly fabulous meal and dining experience….. I have fallen in love with Indian food after dining at Nite Spice.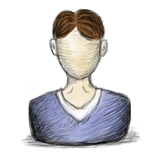 Kimi and Michael
Nite Spice is always known for its quality food and friendly waiters. They not only treat me with excellent food but with a efficient service as well.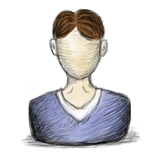 Madaline
Great Food, Nite Spice is highly recommended for Indian Food in Auckland. Indian Curries were a treat to non spicy person like me and service was also immaculate. I would love to visit them again. Thanks for the great time.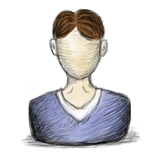 Helen and Steve
Great food and great presentation. Thank you very much.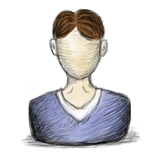 Chadd Davis
The quality of food and atmosphere was awesome and the crew members were very friendly. A perfect blend of authentic Indian food and modern day New Zealand Environment.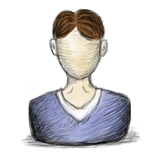 Steve
The Sesame Chicken was one of the best examples we ve ever had in my life, the Onion bhajji was also a treat and the garlic nan was commendable. The wine list proves that how far Indian eateries have moved on in recent times. Who would expect to find a New Zealand Krug Champagne or Pinot Grigio?